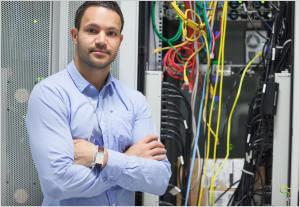 Today, technology is the backbone of business operations so it's critical that you implement the right solution. ChopiNetworks iManage Assistant, Managed IT Services are designed to remotely monitor and resolve IT issues before they cause problems for your business.
We understand the needs and budget constrain of single practitioners and small / home business owners. ChopiNetworks iManage Assistant offers Support On-Demand Services for a wide variety of technology consulting, remote and on-site service, …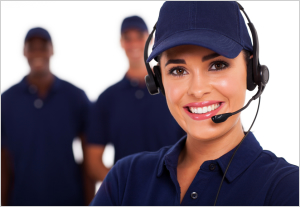 COMPUTER REPAIR (PICK-UP & DELIVERY)
We can diagnose and repair most computer issues include machines that are slow, crashing, freezing or have blue screens of death. ChopiNetworks iManage Assistant can arrange for a timely pickup of your broken desktop or laptop, repair it, and bring it back to you when we are done.