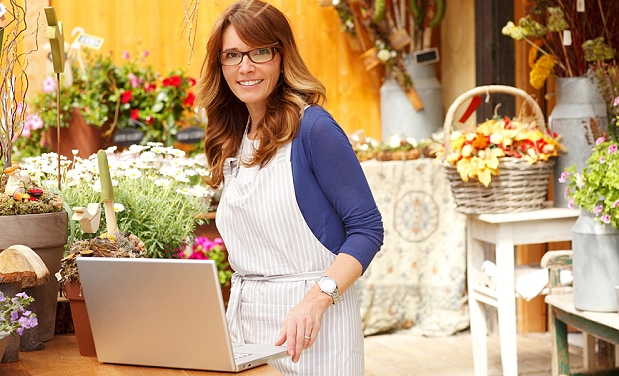 SUPPORT ON-DEMAND (SOD)
We understand the needs and budget constrain of single practitioners and small / home business owners. iManage Assistant offers Support On-Demand Services for a wide variety of technology consulting, remote and on-site service, technology planning and upgrading, hardware and software, and other services are available on request.
HOW DOES IT WORK?
Our Support On-Demand clients are required to purchase a minimal of 1 support hour. Once payment has been received, SOD clients will have access to our SOD ticket system to submit technical support/consulting requests and to schedule remote or on-site appointments. The more hours you purchase the more you save service cost per hour. Use our "Buy Now" secure payment gateway PayPal button bellow.
NOTE" All you need is a credit card, no need of a PayPal account, but if you have one, you can use it.
Purchase 10 block of hours at
$65/hr x 10hrs = $650.00
Purchase 5 block of hours at
$75/hr x 5hrs = $375.00
Purchase 3 block of hours at
$80/hr x 3hrs = $240.00
Purchase 1 hour at
$85/hr x 1hr = $85.00